Restaurant 1890 by Gordon Ramsay
Restaurant 1890 by Gordon Ramsay opened at The Savoy in February 2022.
The restaurant overlooks the hotel's iconic entrance and offers exclusive, contemporary fine dining, paying homage to the culinary titan Auguste Escoffier and providing guests with a true sense of delight.
With the finest ingredients sourced from all corners of the world including top British luxury foods suppliers and a vintage wine list to match, Restaurant 1890 will offer an intimate and elevated experience, open for dinner only and seating 26 guests.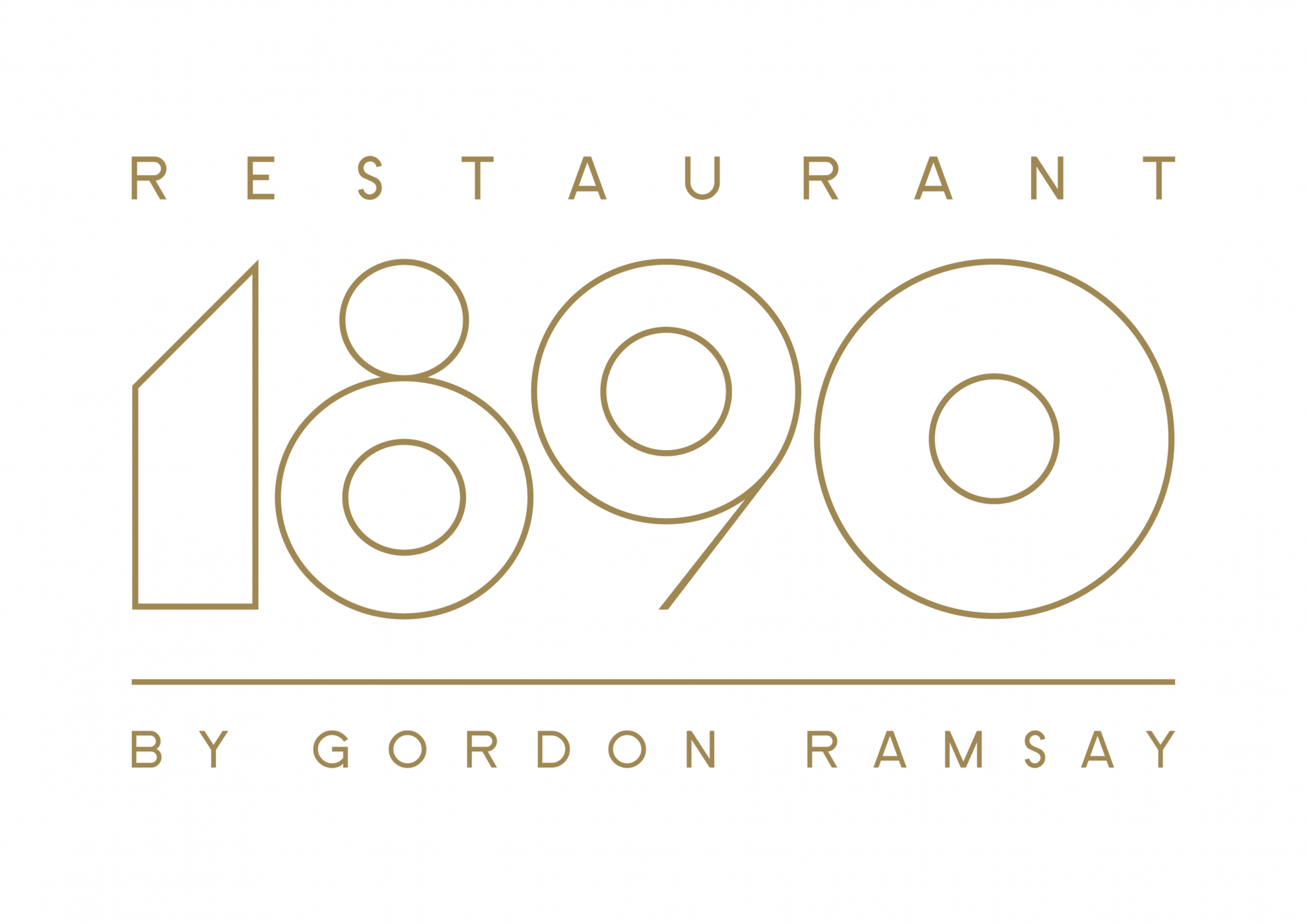 Hours of operation
Dinner
Tuesday – Saturday: 6.00pm to 11pm

---
Bookings and further information from Gordon Ramsay Restaurants, on the details below.
Contact us