A Peek at Damian Barr's Bookshelf
From hosting his sell out Literary Salons in the Lancaster Ballroom to dreaming up our Book Butlers, our Literary Ambassador Damian Barr is no stranger to the most exciting parts of the literary world.
An avid reader and award-winning author, Damian has very kindly shared his book recommendations and we're sure these titles will be at the very top of your to-read list!
Without further ado, here are the books that Damian has read and loved recently. We cannot wait to fall in love with them ourselves.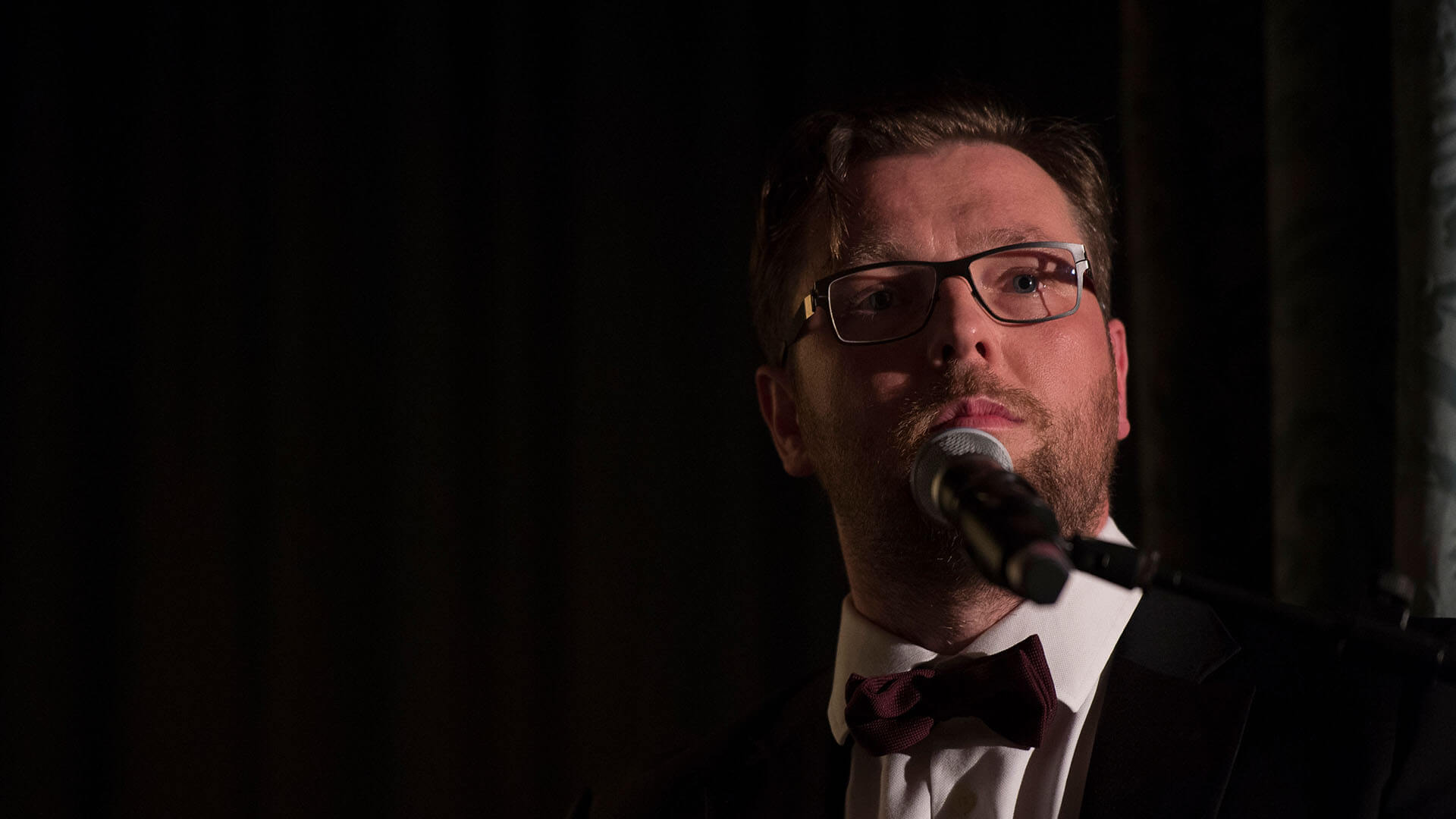 The Lost Words by Robert Macfarlane and Jackie Morris
Acorn, heron, newt… Here are the beautiful words from nature that we are losing the use of. This big illustrated edition brings the words to life and reconnects the reader with vanishing nature.
The Situation and the Story by Vivian Gornick
Essential reading for anyone who enjoys reading memoirs or who is thinking of writing their own. Gornick's guide helps you separate what happened from what matters. Academic but accessible.
Hamnet by Maggie O'Farrell
It's not out until next year but this is the heart stopping story behind the world's greatest drama – Hamlet.  It's the story of Agnes in Stratford and her love for a man called William (Shakespeare) and how together they survive the loss of their son, Hamnet.
Kill 'Em All by John Niven
This is as filthy as it is funny and guaranteed to make you recoil in laughter – it's the sequel to Kill Your Friends (made into a film starring Nicholas Holt). The anti-hero Steven Stelfox is back in the music business for the worst reason you can imagine…
Spirited: How to create easy, fun drinks at home by Signe Johannsen
A genuinely useful and fun flavour-focused drinks recipe book with a feminist slant, Spirited opens up the 'boys' club' world of serious cocktails and features fifty drinks, both alcoholic and booze-free. Really easy to use at home!
The Giver of Stars by Jojo Moyes
Meet the horseback librarians who take books to cabins in the mountains of Kentucky. Inspired by Eleanor Roosevelt's real-life Depression-era policy, this charming novel follows a diverse group of women who share their love of stories and decide to face the world together.
Confessions of Frannie Langton by Sara Collins
Frannie has escaped Paradise, the ironically named Caribbean plantation, only to end up on trial for murdering her master and mistress. Did she do it? Will she escape the gallows?  And what really happened back in Paradise?
Watch this space for more wonderful recommendations from our very own Damian Barr!