Stay & Theatre
9 to 5 The Musical at Savoy Theatre
Enjoy a night at The Savoy in a Deluxe King Room or above and receive premium tickets to see '9 to 5 The Musical' at Savoy Theatre.
9 to 5 tells the story of Doralee, Violet and Judy – three workmates pushed to boiling point by their sexist and egotistical boss. Concocting a plan to kidnap and turn the tables on their despicable supervisor, will the girls manage to reform their office – or will events unravel when the CEO pays an unexpected visit?
Inspired by the cult film and brought to you by Dolly herself, this hilarious new West End production is about teaming up, standing up and taking care of business.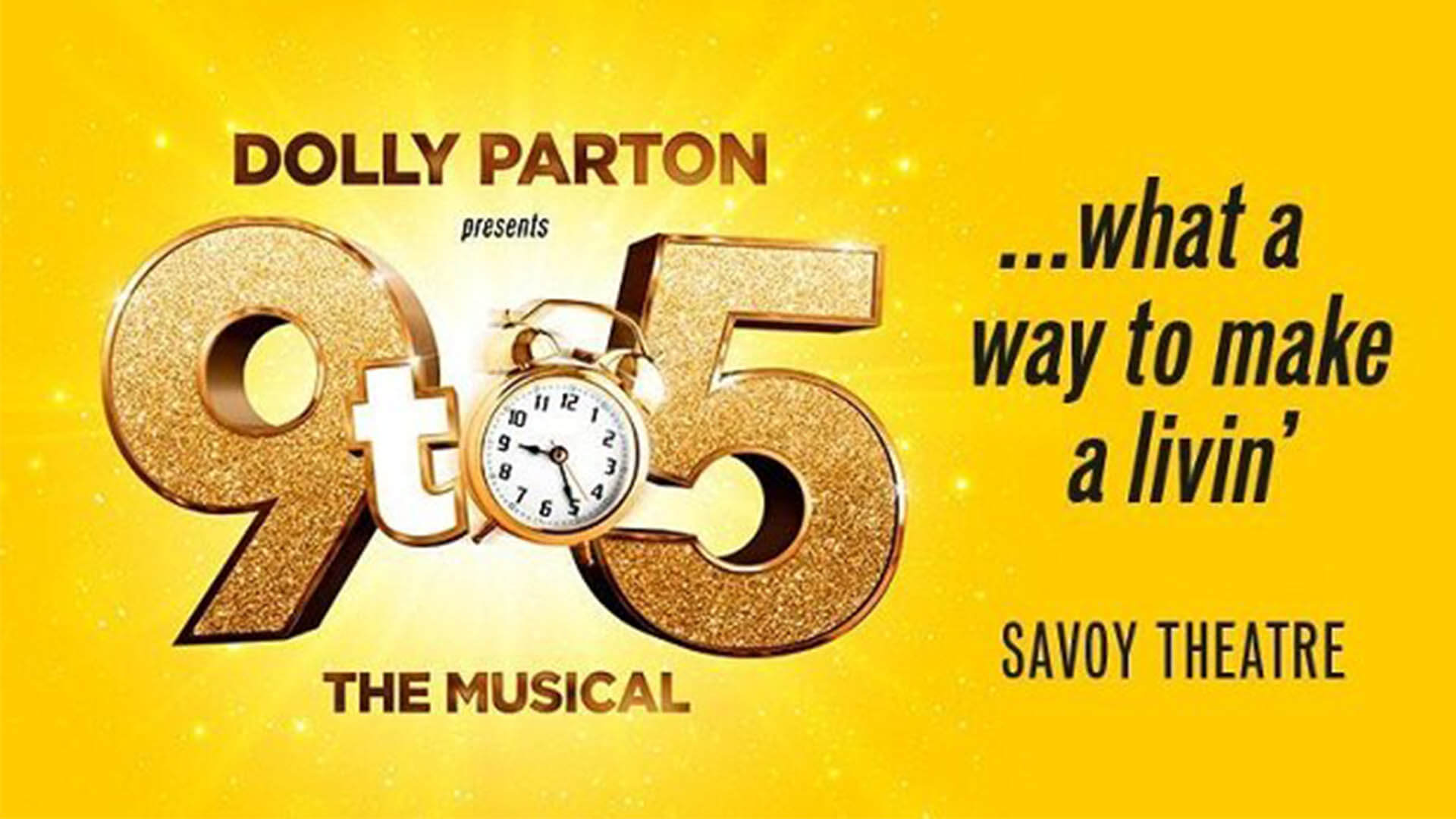 Package includes
Accommodation in a Deluxe King Room or above
Premium ticket(s) (maximum of 2 tickets) to see '9 to 5 The Musical' at Savoy Theatre
Terms & conditions
Offer subject to availability, blackout dates apply. A full non-refundable deposit is required at time of booking. 9 to 5 The Musical performance times: Tuesday, Thursday and Friday: 7.30pm; Wednesday and Saturday: 2.30pm and 7.30pm (no shows on Sundays). Bookable now until 29 August 2019. 
Availability
01 Feb 2019 – 31 Aug 2019
Rates
From £650 for two adults inclusive of VAT
Contact us
More offers
Nothing beats waking up to a delicious breakfast after a great night sleep.
Experience a true taste of The Savoy, a destination for food lovers and drink connoisseurs.